Heights UK (HEIGHTS) Limited is a medium-sized SME that offers design concepts, design-for-manufacture, pre-production, up-scale full production assembly, test and worldwide shipping. With their global supply base they can bring a concept to market at the right budget against agreed schedules. Heights has extensive previous experience working on vanadium electrolyte flow batteries, taking the 'theoretical design' into a full manufacturable, cost effective product.
The main task for Heights within the HIGREEW project is to be involved with the design, manufacture, initial build and potential up-scaling of the battery units to include the stacks and the electrical controls into a system capable of storage up to 5kW. Working from the system specification developed, and from the first available battery stack in WP3, Heights (UK) will lead the activities to develop the full battery prototype prior to detailed testing and demonstration.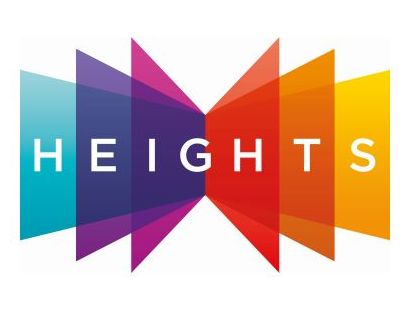 Visit the Website
Heights (UK) see's their involvement with the HIGREEW project as a way of building on their previous experience of machine build for these types of unit, both electrical and mechanical, plus stack design. We see it as an opportunity to bring our gained knowledge into action on the project, providing us with a chance to help support the design and build of the first test units.