Advisory Board
The external experts in the Advisory Board keep track of the project's progress and give feedback and advice on issues that may arise during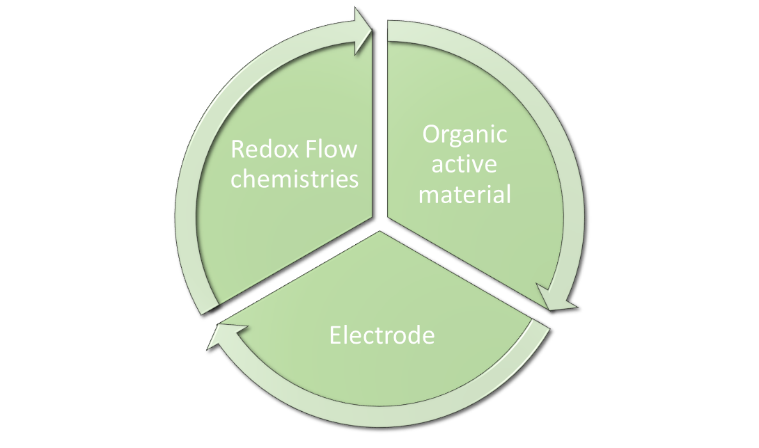 the project by:
providing the necessary inputs for questions that may arise by partners during the research,
providing requirements and feedback to the project objectives,
providing a final feedback on attention points for results and expectations.
---
Advisory Board members
The Advisory Board is composed of three external experts from three different companies. They have been approached as they are involved in other related projects in the field of advanced redox flow batteries.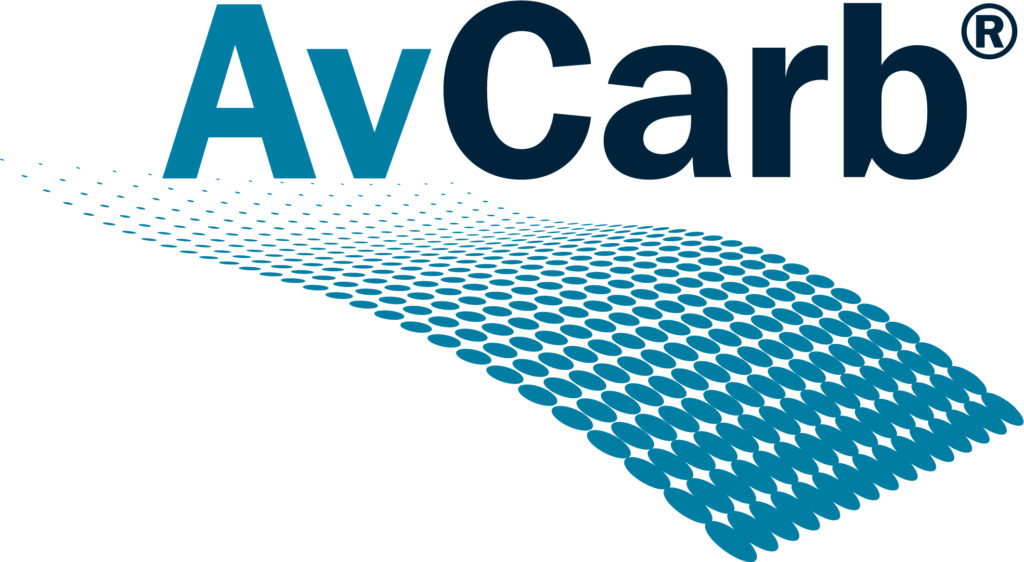 Dr. Thomas Rabbow has studied Chemistry at the University of Bremen in 2002 and researched Phd laser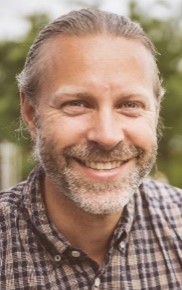 induced  electrochemical  etching at the same university in 2007. After five years at Electrochemistry group of Fraunhofer IKTS (Dresden) and another five years at Gildemeister Energy Storage (Austria) he is currently working as Senior Electrochemist at AvCarb Material Solutions, which is located in Massachusetts. Since 2017, he is in charge of industrial  research on carbon fibre based electrodes.
Interest: carbons and graphites, flow batteries, fuel cells, chemical synergetics.
---

Dr. Lubomir Kubac is the Executive Head of COC, industrial research company. The company focusses on the R&D and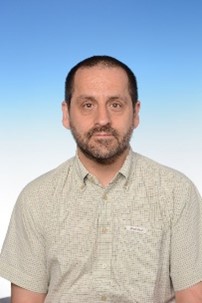 technology transfer into plant conditions (mainly for organic materials). Transfer of technology is done by up scaling into glass as well regular pilot plant and starting low scale production. Dr. Lubomir Kubac participates as senior researcher in the project Orgbat, supported by the Czech government, which solves organic electrolytes for flow batteries mainly based on the anthraquinone. Dr. Lubomir Kubac has long term experience in the field of conductive polymers and their applications in electronics and electrochromic layers and displays.
Interest: conductive polymers and their applications in electronics and electrochromic layers and displays.
---
Dr. Christina Roth is a trained Materials Scientist who graduated from Technische Universität Darmstadt, Germany, in 1998. She obtained her Ph.D. degree in the group of Prof. Hartmut Fueß in 2002 in the field of fuel cells. After stations in Liverpool and Karlsruhe, she became a full professor in Applied Physical Chemistry at the Freie Universität Berlin in 2012. Since 2019, she is chairholder at the engineering science faculty of the Universität Bayreuth, where she specializes in electrochemical process engineering.
Interests: Fuel cells, redox flow batteries, lithium ion batteries and CO2 electro-reduction with a focus on operando spectroscopy and dedication towards structuring of 3D porous electrodes.
Fun fact: Can only be re-fuelled with decent amounts of coffee and would like to do CVs in orange juice (pulp-free, of course).