SIEMENS GAMESA RENEWABLE ENERGY (SGRE) is a company created in April, 2017, with the merger of Gamesa Corporacion Tecnológica and Siemens Wind Power. Both companies had been developing onshore and offshore wind turbines for decades. SGRE is formed by more than 25.000 employees divided in three business units, onshore, offshore and services, which are focused on the develop and maintenance of onshore and offshore wind turbines. Moreover there is a common technology department with more than 500 engineers developing different technological products for the business units.
Siemens Gamesa Renewable Energy will participate as developer of the Battery Management System (BMS), and also the control algorithms for the HIGREEW battery. These algorithms will be used in the BMS, which is the device responsible for the efficient management of the battery. In addition, the HIGREEW battery will be installed in La Plana hybrid facility, the real SGRE pilot plant. The behaviour and performance of the battery in La Plana will be validated with different renewable energy sources.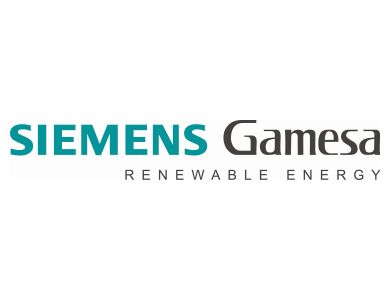 Visit the Website
By the necessity to contribute to accelerating the integration of large quantities of energy (solar and wind) into the energy system extending the limits of energy storage.