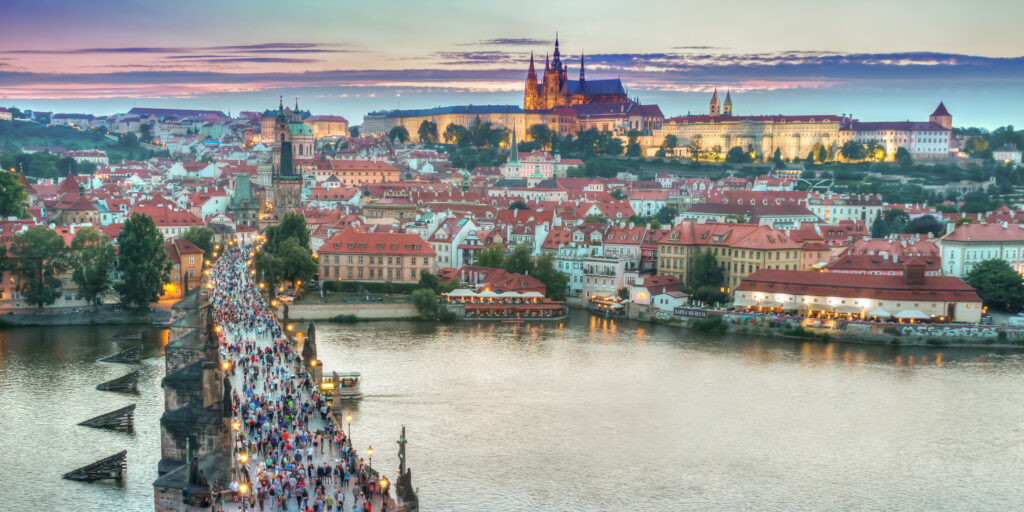 From 27 till 29 June 2023, the International Flow Battery Forum (IFBF) took place in Prague (Czech Republic). It is the twelfth in-person conference of the forum and is in collaboration with Flow Batteries Europe. As leading event for the flow battery community, the forum is important for the HIGREEW project. Therefore, partner PFES submitted an abstract to participate in the event.
According to the IFBF website, the latest innovations, policy updates and market challenges for the development of the flow battery sector were discussed. Business leaders, policy makers, developers and researchers shared information and forecasts around the thriving world of energy storage and the important role of flow batteries.
More information can be found here on the website.